Atlanta, Georgia
Salle Opticians
Address
Hours
| | |
| --- | --- |
| Monday | 11AM–7PM |
| Tuesday | 11AM–7PM |
| Wednesday | 11AM–7PM |
| Thursday | 11AM–7PM |
| Friday | 11AM–7PM |
| Saturday | 11AM–7PM |
| Sunday | 12:30PM–5:30PM |
---
Services
Customization
Build one-of-a-kind pieces specific to your individual style & lifestyle.
Licensed Opticians
Find your perfect style and fit with the most experienced professionals in the industry.
On Site Doctors
Get comprehensive eye examinations with the latest state of the art technology.
On Site Laboratory
Get peace of mind and fast turnarounds with our hand-on expert finishing.
Contact Lenses
Find the perfect fitting lens to complement your vision needs and wearing habits.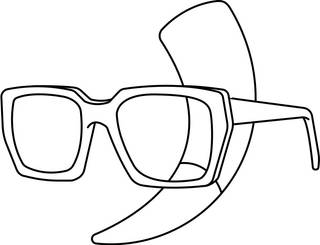 Custom Horn
Commission a work of art for your eyes using this ultra-light and luxurious natural medium.
Our Brands
We carry a curated collection of premium, handcrafted brands.
Alexander Daas
Anne et Valentin
Balmain
Bevel
Blake Kuwahara
Caroline Abram
Cartier
Chrome Hearts
FEB31st
Gold & Wood
Götti Switzerland
Jacques Marie Mage
Kirk & Kirk
L'Atelier 3D
Lunor
Masunaga
Matsuda
Maybach
Moscot
Mykita
Navier
Oliver Peoples
Retrospecs
Schnuchel
Swissflex
Talla
Tavat
Theo
T Henri
Todd Rogers
Tom Davies
"I've been a customer for over a decade and Salle's always exceeds my expectations."
Odis
"Had a great experience! Purchased two pairs of Cartier...love my glasses and highly recommend Salle to anybody in the Atlanta area."
Tierra
"World class customer service."
Jarvis
Salle Opticians provides the gold standard eyewear experience.
Salle Opticians curates the most exciting and cutting-edge eyewear from around the world. Famous for custom creations, the expert team also specializes in complex prescription requirements to guarantee perfect vision and style every time.
Wendy Salle
Founder of Salle Opticians